Watch live the Sunday morning preaching service.
Broadcasting begins at 11AM (MST)
Streaming will start automatically - please wait. Ignore any message that may indicate the video stream may not be available for public viewing once the camera is turned on this Sunday. Sorry for the "advertisement" shown when "offline" - we cannot control that.
Video will go offline briefly as worship service starts so the sound can sync with the video.
Watch archived sermons of Moab Baptist Church: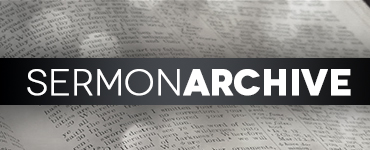 Listen to archived sermons of Moab Baptist Church: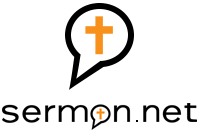 Enjoy these Internet radio stations for Christ-honoring music & programming: