Watch live the Sunday morning preaching service. Broadcasting begins at 11AM (MST)
Streaming will start automatically - please wait. Ignore any message that may indicate the video stream may not be available for public viewing once the camera is turned on this Sunday. Sorry for the "advertisement" shown when "offline" - we cannot control that.
Video will go offline briefly as worship service starts so the sound can sync with the video.
Watch archived sermons of Moab Baptist Church: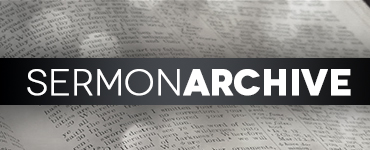 Upcoming Events
---
Mid-Week Service @ 7 PM

Wednesday, Dec 12, 2018

Sunday School & Bible Classes @ 10 AM

Sunday, Dec 16, 2018

Morning Service @ 11 AM

Sunday, Dec 16, 2018

Teen Christmas Party @ 12:30 PM

Sunday, Dec 16, 2018

Minute to Win It - All teens in grades 7-12 are invited. Call the church office for more details and location.

All-Church Christmas Caroling & Fellowship @ 5PM

Sunday, Dec 16, 2018

A great evening of Yule Tide fun!